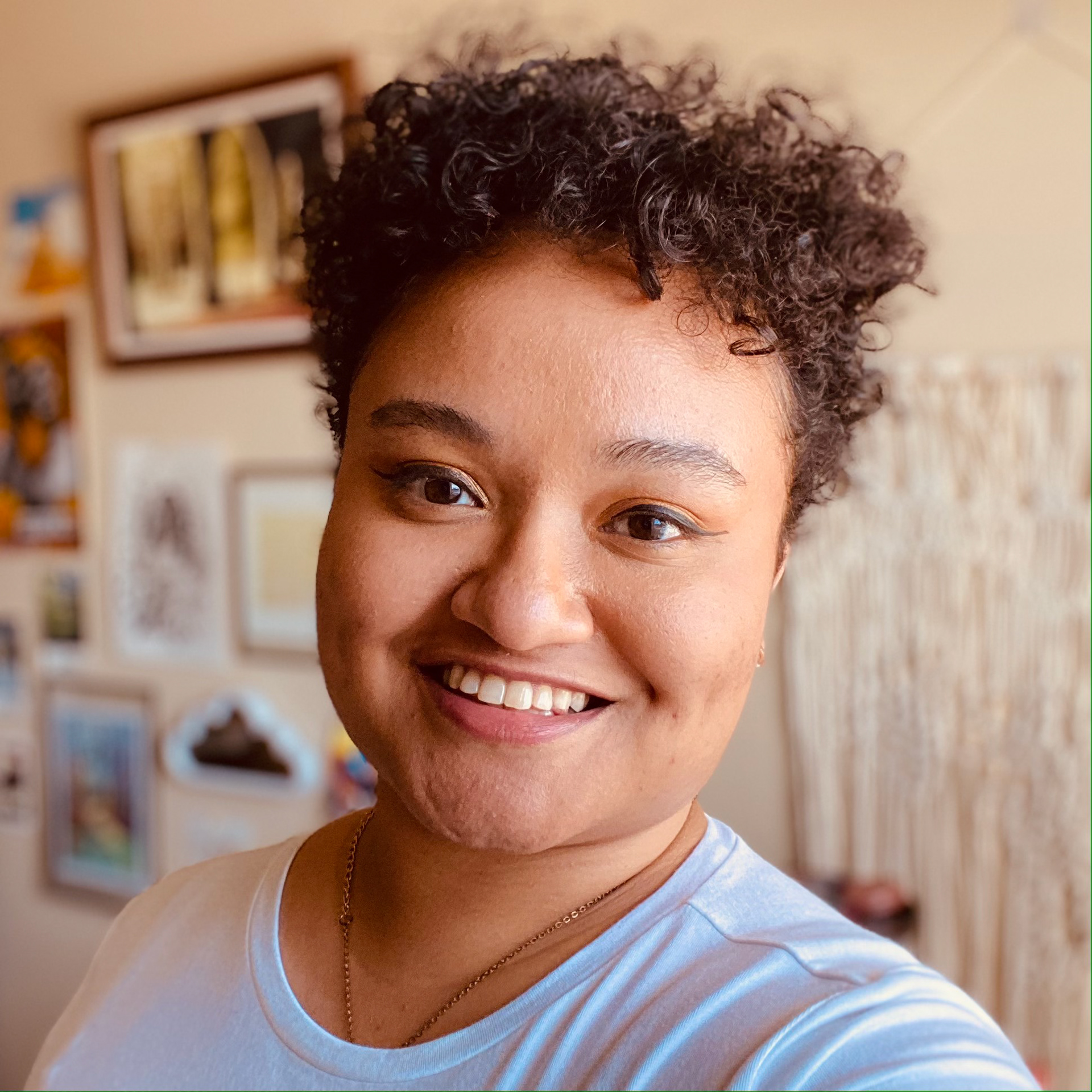 Hello! I'm Gabi Zuniga, a freelance illustrator and graphic designer based in Clermont, FL. I'm a creative problem solver and I love telling stories and communicating concepts through illustration and design.
I love working on exciting projects and taking on new challenges, so if you want to work together or hire me for freelance work, hit me up at
gabizuniga.art@gmail.com
. To get more info on my rates and availability (including for Drawn to Beauty), email me!
I graduated from Ringling College of Art + Design in 2017 with a BFA in Illustration, and I've been freelance illustrating and exhibiting original artwork in galleries around Central Florida since then. I've also been doing freelance graphic design projects, leading me to my most recent position as a Lead Graphic Designer at B-EZ Graphix, a marketing agency based in FL, from June 2020 - February 2021.